Take your time
We know how tempting it can be to rush head first into decorating, especially because you want to have your new build home finished so you can finally relax and enjoy it, but you have went through a lot to get to this stage, the last thing you want to do is rush the final stages, these are as important as any stage in the house building process.
Find inspiration
These days with the world at our fingertips through the internet, finding inspiration is easy and fun at the same time. Pinterest is a great source as is the Ideal Home website. Create boards on Pinterest and go wild pinning all your favourite articles to them, then you can look back later and start refining your ideas.
Try to think of your home as a whole, rather on a room by room basis, having a colour palette that matches across your entire house helps creates a flow and unity. 
Don't be afraid to make a statement
It's your home – you've put in the hard work, paid the money – so make it a reflection of yourself and not to please others or current design trends just for the sake of it.
Our new builds offer a high degree of character, especially inside. So going bold with colour and installing your own design elements can work really well.
Don't be afraid to add feature walls or bold wallpapers, patterns and designs too. Patterns can add depth into your space and allow you to play with space and colour.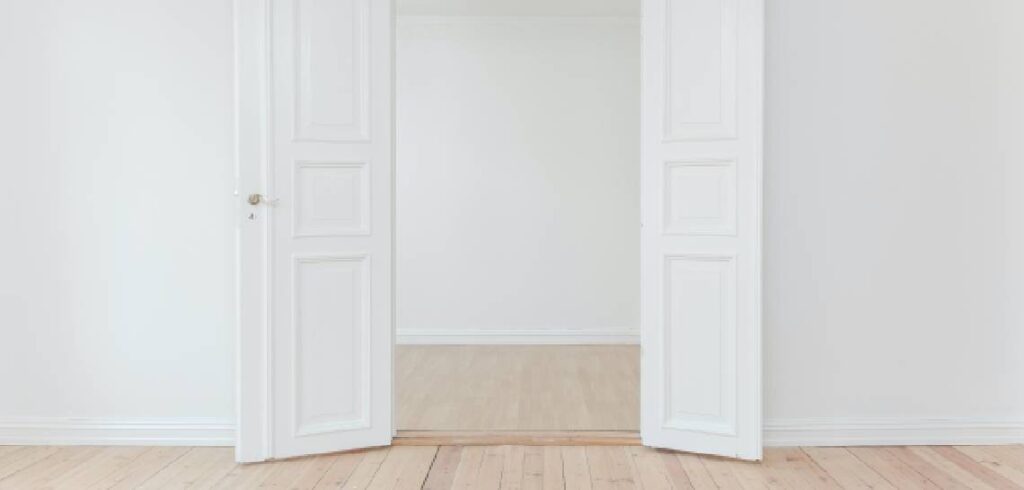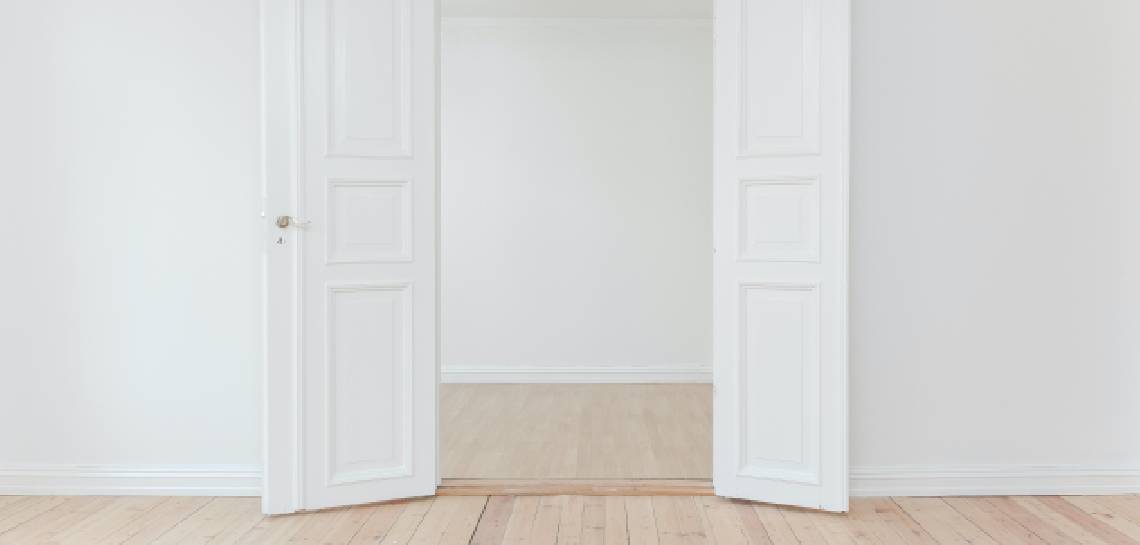 Fixtures and Fitting
Attention to detail with your fixture and fittings can pay off greatly in the long run, they are often overlooked or not much thought put into them but it is worth the time shopping around and looking online for the finishing touches that match your decor. If you can, try and carry a theme throughout your rooms, especially your kitchen and bathrooms.
Showcase your personality
Styling
Styling is so so so important in your new home. Style your space using decor pieces, ornaments, house plants, candles and more. Shop wisely and take your time. Carefully purchased decoration pieces will help inject personality and decorate your new build home.
Print, Photos & more
Walls should never be completely bare. Hanging wall art, gallery walls and hangings can all inject much needed personality into your new build home.
Shop prints, have memories framed and vary the frames you use to incorporate different styles.
Layer
There is nothing more comforting than layers within a home. Fluffy cushions, throws and blankets create a softness in your space. It's another opportunity to play with colour and patterns too. Make sure your new build home has plenty of layers.
Colour
Colour is really important, especially in a blank home. As mentioned before, carrying a colour palette across your entire home, focusing on colours that you enjoy and emit the correct energy and vibe for your home.
Texture
A great home has lots and lots of textures working together within it. Hard floors, fluffy rugs, cane furniture, wicker baskets. A balance of different materials throughout your home can help soften the harsh blandness that can often be felt in new build homes. Carefully selecting a combination of different materials can help massively.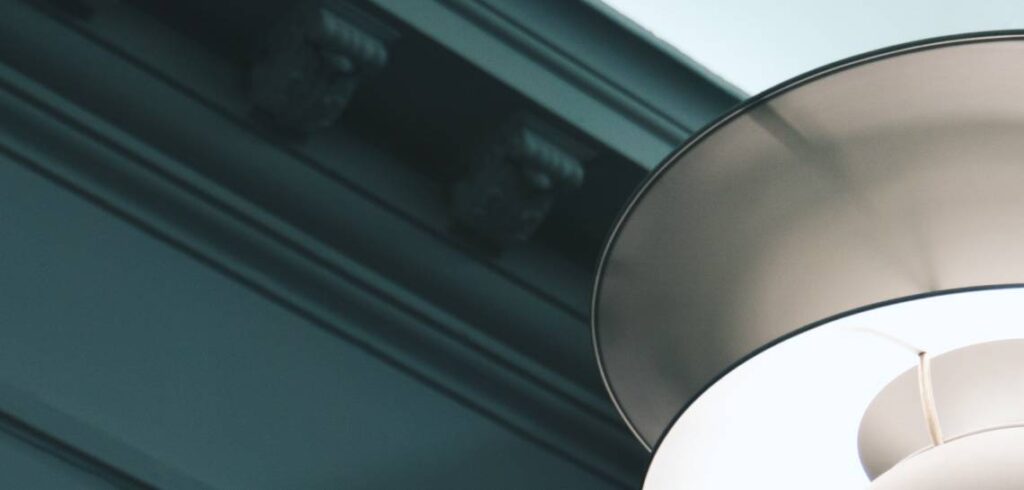 If you have any further questions about any of our services please call or email and our staff will be more than happy to assist you.