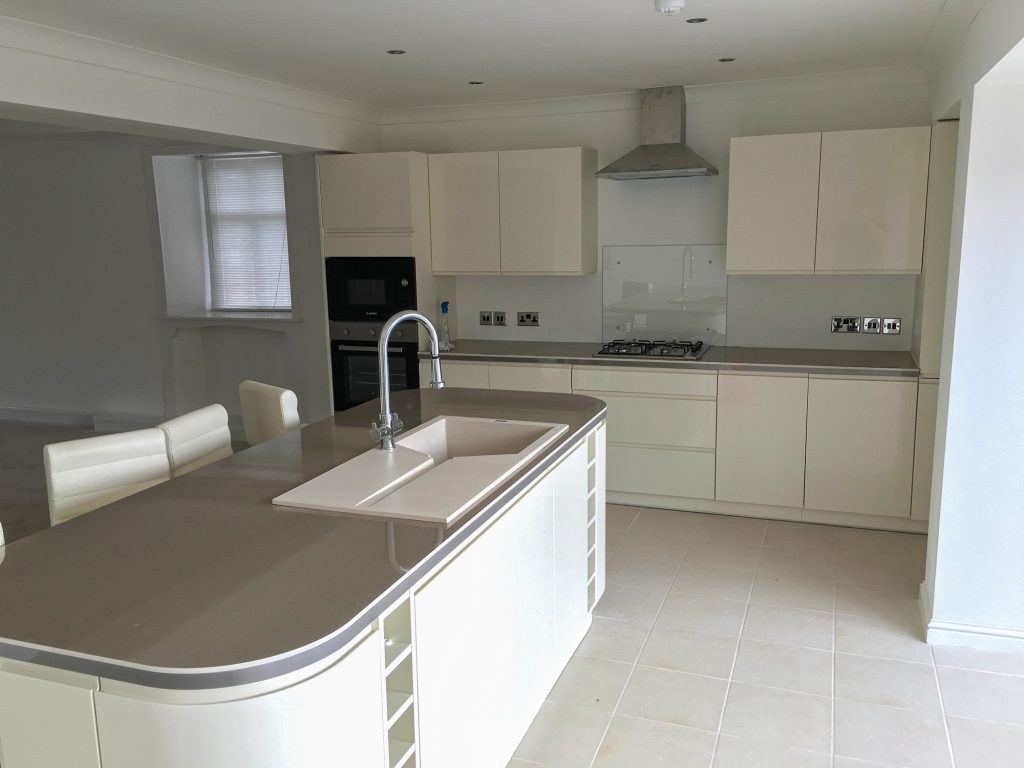 Kitchens come in different types and designs, but to easily start installing them yourself, you should know the basic rules for easy installation that will maximize the quality of the kitchen installation, and later you will not need additional work to replace fixtures and replace kitchen elements due to breakdown due to improper installation of various fixtures and parts of the kitchen.
Read carefully and remember these rules –
Determine the exact size of your kitchen installation room.
Make a copy of the project with the exact size of your room, where you will install your kitchen and preferably take a measurement of your room, as the documents may contain outdated or inaccurate size data. These actions will maximize speed and precision installation of your own kitchen.
Determine the size and function of your kitchen.
If your room already has an installed old kitchen, then look and write down the size and functions of your kitchen, and take a couple of photos.As a result, you can determine which of these functions you want to keep, and what to remove or reduce, but so as not to increase the size.
Now you know the basic rules, using which you can easily choose and start installing your kitchen, as the seller will give you exactly the kitchen that suits you 100%.
If it is difficult for you to deal with this instruction or install your kitchen, then call us now on our phone 0141 266 0012, or write it online in our chat or through the contact form, and the operator from our "Scotruss Builders" construction company, will answer all your questionsfor free and help set your kitchen in Glasgow UK + design or kitchen project as a gift!