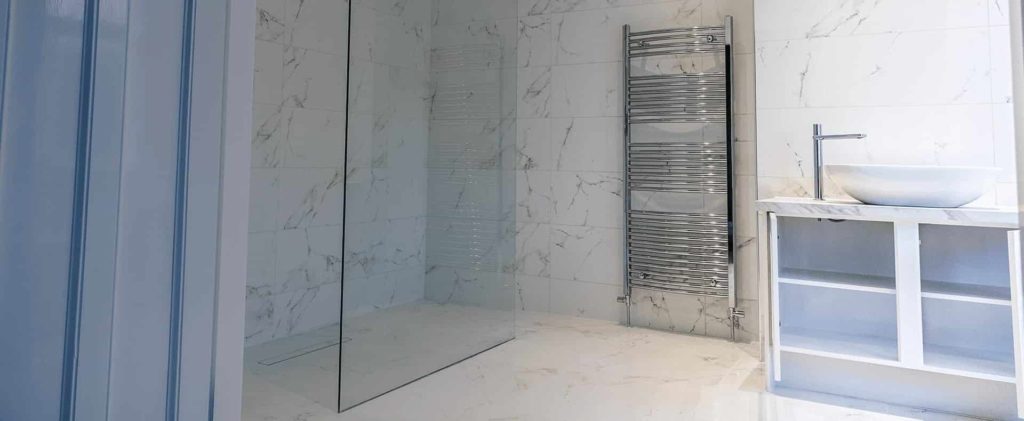 In this article, experienced builders from company "Scotruss Builders" will give you a bathroom installation guide with which you can easily start installing the bathroom yourself. For easy and proper installation of your bathroom, you need to follow these steps –
Determine the type of building where you want to install your bathroom.
Types of buildings are different, the main thing in them is a residential and non-residential building, apartment, shop, private house, etc.
Choose a room to install your bathroom.
The room you need to choose the one that was originally designed for this project of your building, and if you want to change or make an additional room to place a bath in another room of your building, then you need to get permission for these works and make changes to the design of your home.
Determine what type your bathroom has.
Bathtubs come in different types, standard for an apartment or a house, with a shower and without a shower, medical, children's, etc.Think about what you need a bath for and determine its type.The bathtub must be the right size for installation in your room.
Check if your premises are ready to start work.
The room should be without rubbish, with even walls and floors, on which the construction and repair work of the floor, walls, electric lighting, sewer pipes, sinks and other toilet equipment in this room was done and completed, the old bathroom must be dismantled and removed from the room.
Make the correct installation of your bathroom.
The installation of the bathroom should be done by an experienced installer who knows the building codes and rules, you need to work with a professional building tool, if installation instructions are attached to your bathroom, then the work must be done according to these instructions.
Congratulations, now you know the main steps in starting the easy installation of your bathroom yourself, and now you can start installing your bathroom properly.
If you have questions about these steps or other questions about installing your bathroom and other toilet equipment then call 0141 266 0012 or write it online in our chat or through the contact form to our "Scotruss Builders" construction company, and we will answer your questions for free, and also we will help you quickly and professionally with a guarantee to make you install a bathroom in Glasgow UK!